Together We Thrive: Building a Resilient Kashmir
At Khyber, our hearts are filled with a deep belief in the power of community and the incredible transformations we can achieve when we come together. With unwavering commitment and genuine dedication, we are on a mission to create a stronger, more vibrant Kashmir. Our community-centered solutions are driven by a sincere desire to address social, environmental, and ethical concerns, all aimed at fostering shared value, building trust, and nurturing the overall well-being of our society.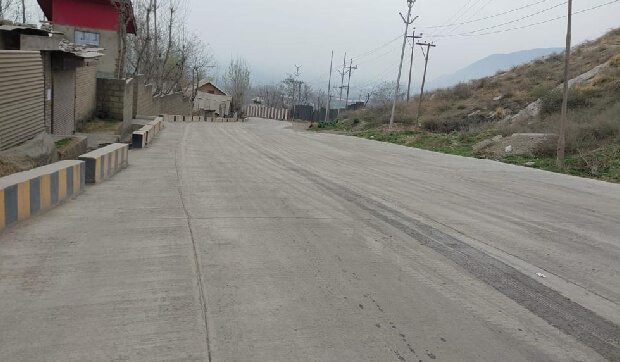 By constructing a concrete road linking Khonmoh village to our plant, we aim to facilitate convenient and safer commuting for our hardworking employees. Every year, we extend the construction by a kilometre, reflecting our commitment to their well-being and expressing gratitude for their dedication. Together, we are building more than a road- we are fostering a stronger bond within our Khyber family.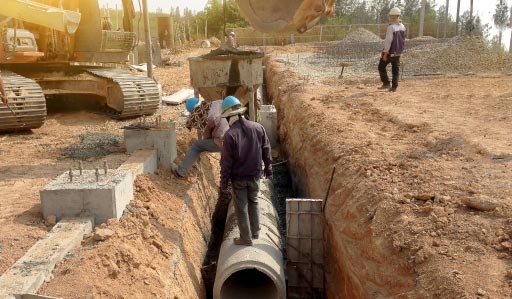 With the utmost care and concern for the villagers in Khonmoh, we have implemented a comprehensive drainage system to safeguard the community from flooding and waterlogging. Our priority is to protect homes and ensure the well-being of residents. We create a secure living environment with warmth and compassion, instilling peace and security in villagers' hearts.
At Khyber, we value responsible water usage and conservation. Through our rainwater harvester, we actively repurpose rainwater, reducing reliance on external sources. With a capacity of 36 lakh litres, we ensure sustainability and strive to build a greener future. Together, we ensure a sustainable world for generations to come.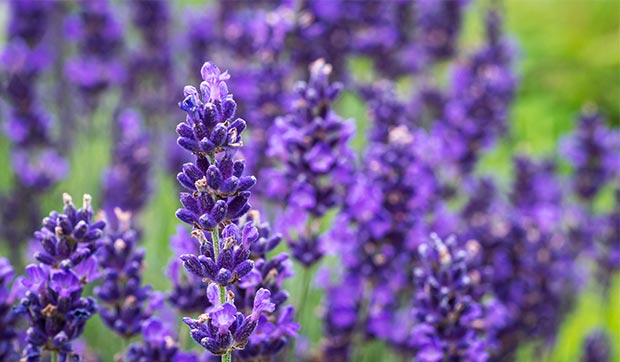 Nurturing the Environment
The harmony between beauty and sustainability is genuinely remarkable. At Khyber, we have created lavender and oats gardens to enhance the aesthetic appeal of our surroundings while preserving soil fertility. We celebrate the union of beauty and sustainability, weaving a tapestry of natural splendour that enriches our lives and preserves the vitality of Khonmoh.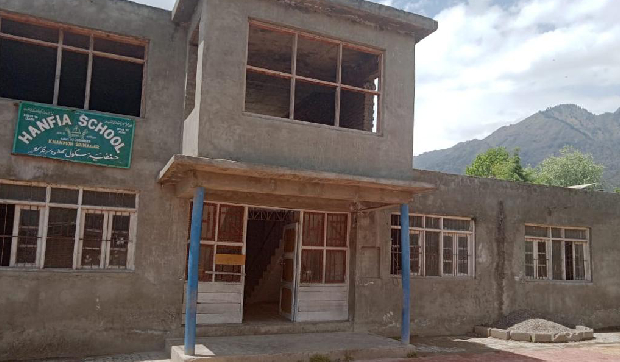 Empowering Young Minds,
Building a Brighter Future
Education holds the key to unlocking a brighter future for our beloved community. We wholeheartedly believe in empowering local children with enhanced educational opportunities at Khyber. With great passion and dedication, we actively establish and support government schools, nurturing young minds poised to become future leaders and catalysts for positive change.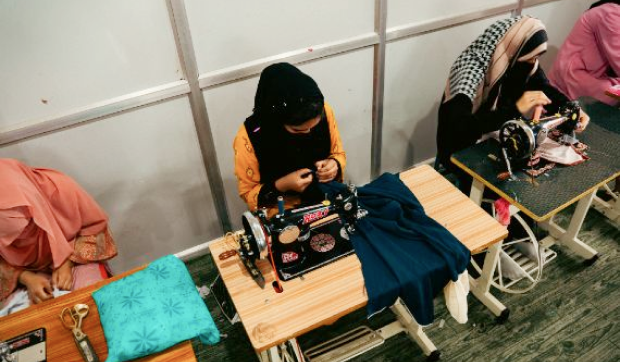 At Khyber, we hold a deep conviction in the empowerment of women and the immeasurable value of their contributions to society. Through our efforts, 72 girls have graduated in Khonmoh village, and 200 more have received essential training. Our stitching school, exclusively for women, covers operational costs and provides comprehensive training and valuable resources. We aim to equip them with sewing and tailoring skills, fostering economic independence and self-sufficiency.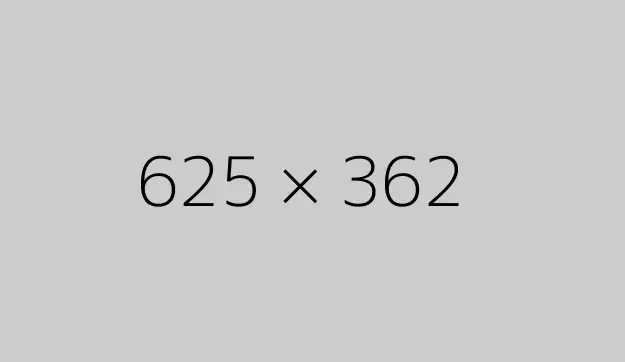 Bridging the Digital Divide
In an increasingly digital world, we recognise the importance of digital literacy and equal access to technology. To empower women and bridge the digital divide, we offer computer courses exclusively for them. We have provided computer systems to the village school for women to walk alongside technological advancements. These courses provide essential computer skills, enabling women to enhance their career prospects and actively participate in the digital age.
Khyber Cement, in collaboration with a Khonmoh-based Dispensary ESI, organized a General Health Checkup camp. The initiative, led by Dr. Rubeena Bukhari, Dr. Fozia, and the ESI Team, catered to 280 Employees and 30 family members of IPs at our Employees' Residential Colony. The Doctors also enlightened them about the benefits of ESI. Following the checkup routine, free medicines were distributed to IPs and their dependents, along with medical advice.