Safar-E-Khyber : Pukhta Tameer Ka Rehnuma

Dr. Gulam Rasool Tramboo and Mr. Haji Muhammad Maqbool Tramboo spearheaded the pioneering initiative to establish Kashmir's very first cement manufacturing unit in the private sector
1983
1987
1995
2003
2006
2015
2016
2022
2023
1983
1987
1995
2003
2006
2015
2016
2022
2023
Epitome Of Strength & Trust: Khyber Cement

In the heart of the magnificent Kashmir Valley, where nature's beauty knows no bounds, Khyber Cement proudly emerges as an integral part of the esteemed Khyber Group. What began as a shared vision nurtured by Dr. Gulam Rasool Tramboo, Mr. Haji Muhammad Maqbool Tramboo, and aggrandized by Mr. Umar Tramboo, has now led Khyber Cement to become synonymous with excellence and innovation in cement manufacturing. Our cement is a harmonious union of love and quality, offering a unique blend that caters to the vision of both homeowners and real estate builders. We believe every structure we help build is more than bricks and mortar. It is a testament to human potential, dreams realized, and communities strengthened.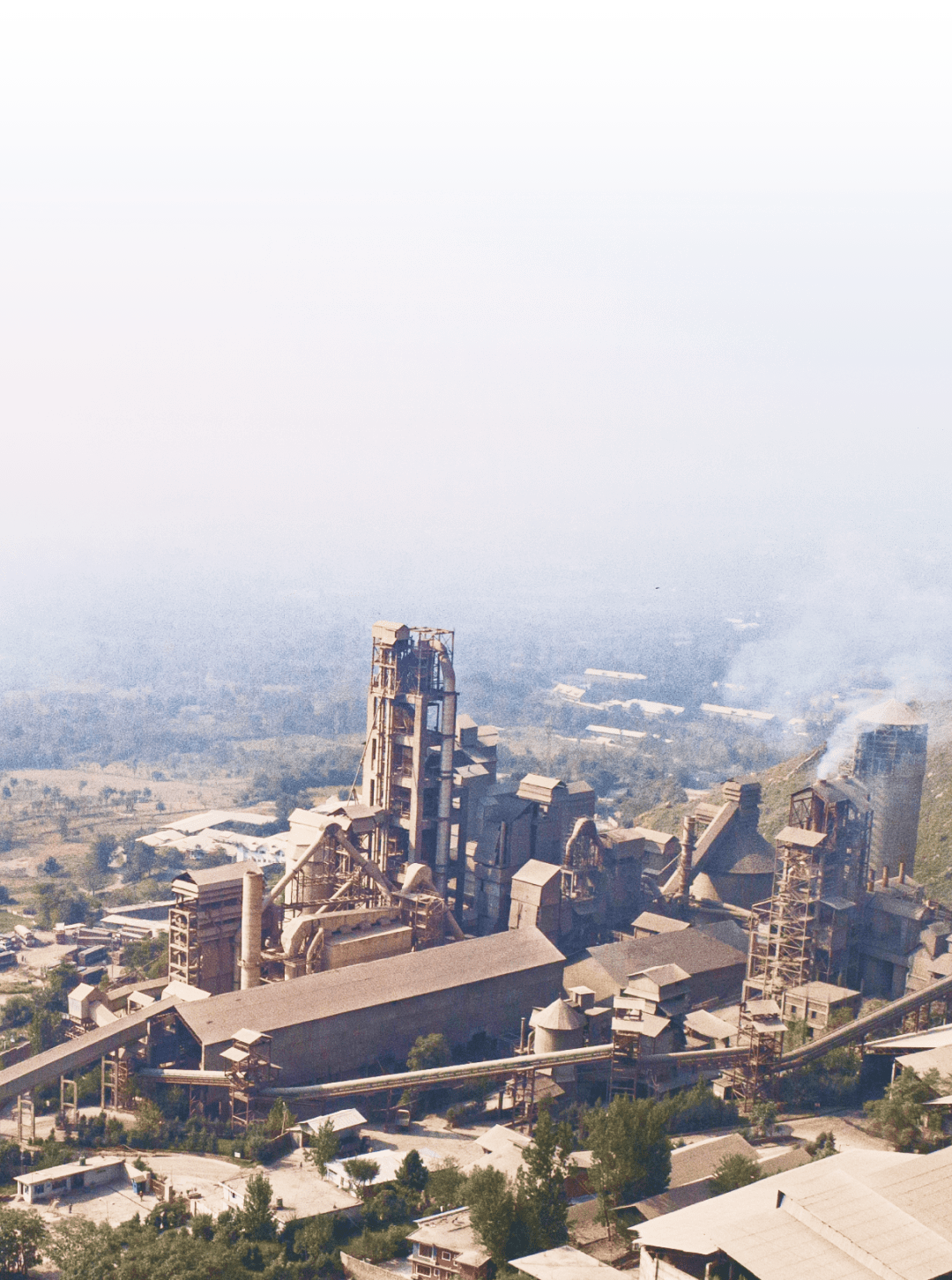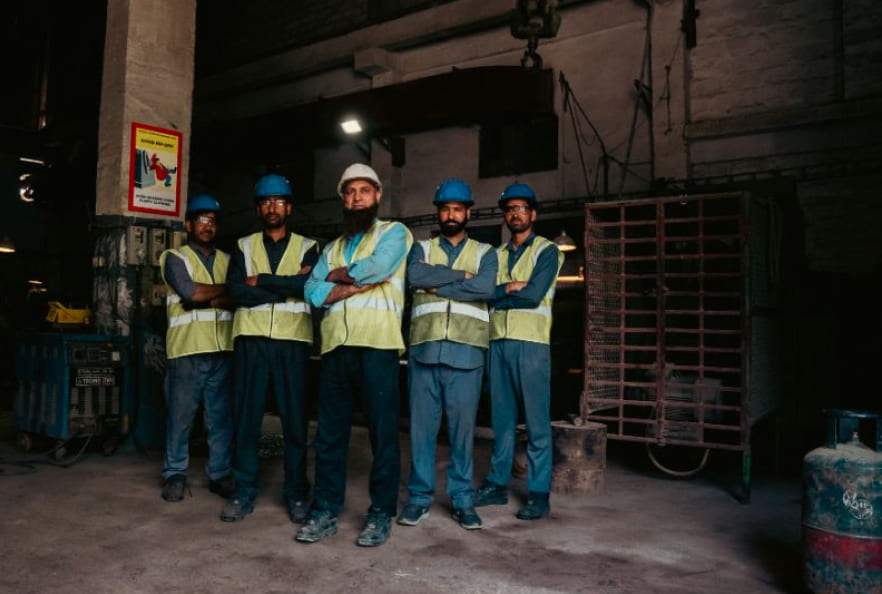 Vision
Reinforcing the base of every foundation and building on it with love and strength
Mission
Adding value by creating a positive impact on people's hearts through meaningful structures
Values
Honesty
In the structures that we Build
Purity
In Every Bag of Khyber Cement
Love
For Fulfilling Your Dreams
Dependable
Our structures withstand the test of time and turmoil
Premium
Refined Through Years of Trial and Perfection
The Core Of Khyber

Mr. Umar Tramboo
Director
Mr. Umar Tramboo is a dynamic leader and entrepreneur with a remarkable journey to success, from his role as the youngest Director on the Board of Directors of J&K Bank Ltd to his position as a Director for Khyber Industries Pvt Ltd. He has displayed exceptional expertise across diverse industries like cement, hospitality, healthcare, and handicrafts.
With a distinguished academic background and a global outreach mindset, Mr. Tramboo continues to make a positive impact through his visionary initiatives, driving the ongoing success of the Khyber Group.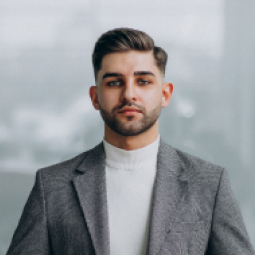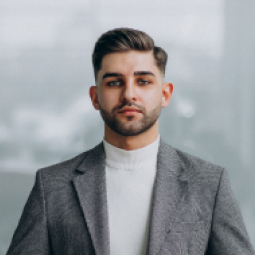 Purshotam Singh
Plant Head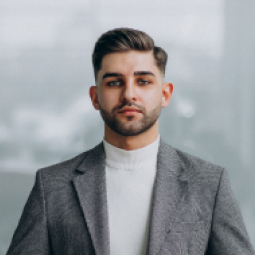 Manzoor Ahmad Mir
Head Commercials,
Legal & Regulatory Affairs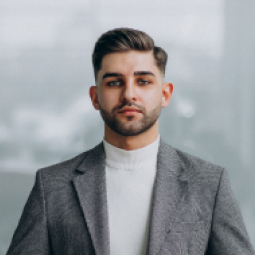 Mehraj Ud Din Peer
Chief Purchase, Stores &
Inbound Logistics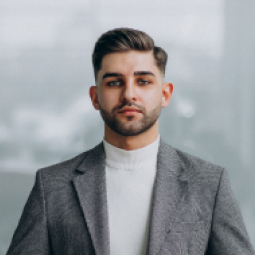 Firdaus Ahmed Wani
Head HR,Admin,CSR & Security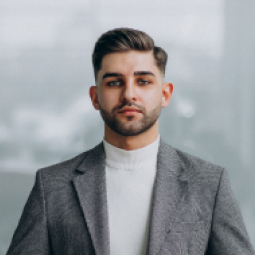 Wasim Ahmed Khan
Chief Sales & Customer Relations
The Khyber Story

Largest cement player having the oldest cement plant in Kashmir Valley

---
Most trusted brand for over
35+ Years

---
Generates employment for over
10,000+ locals

---
750+
seasoned experts & technicians

---
Operates in districts of
10+
the Kashmir Valley

---
31+
Dealers

---
2000+
Retailers
Awards and Recognition